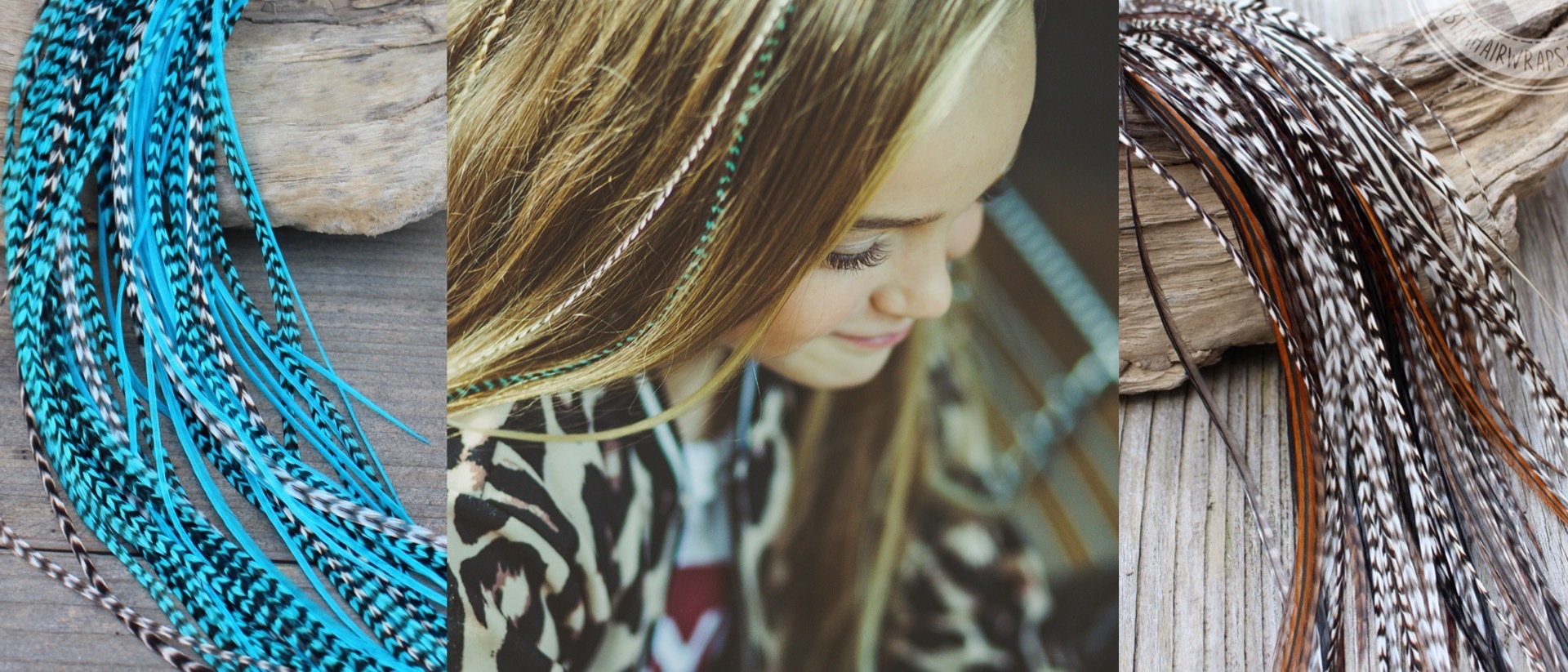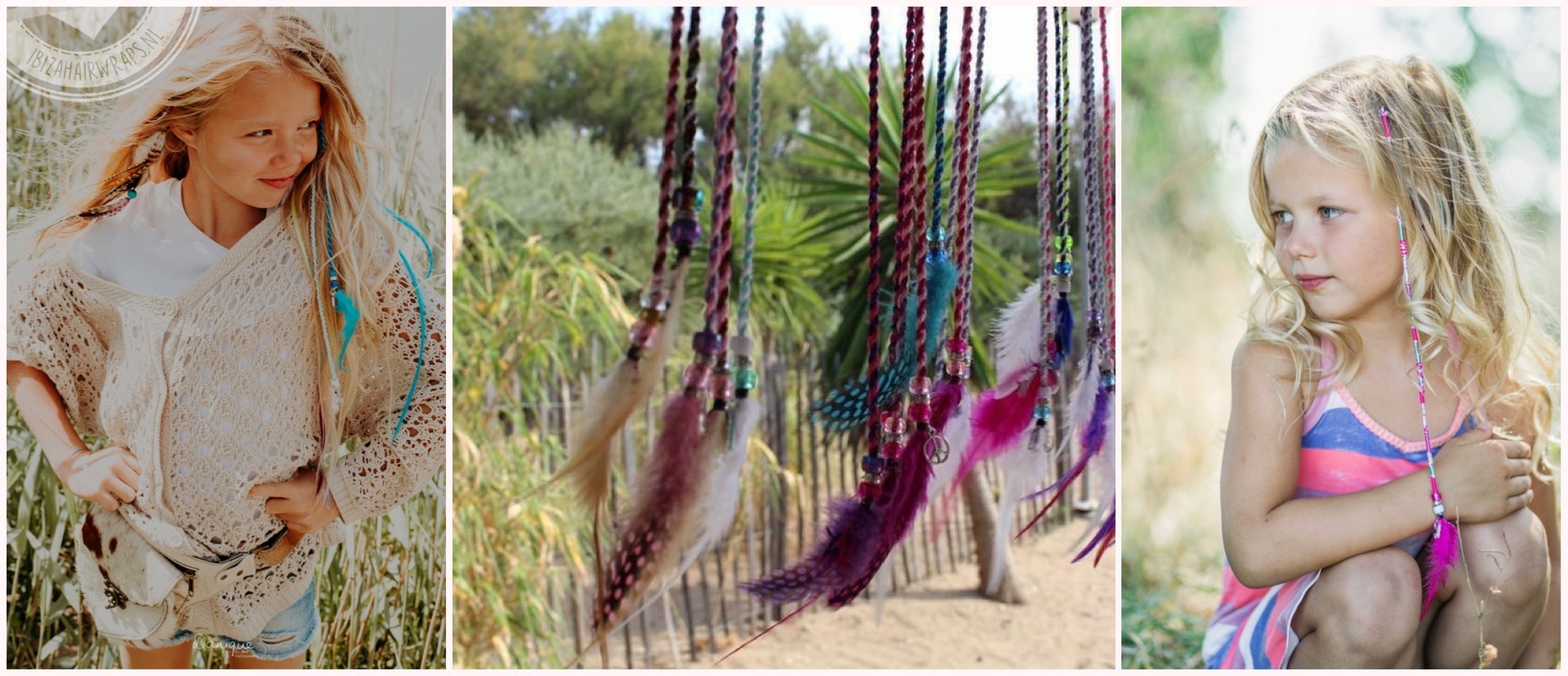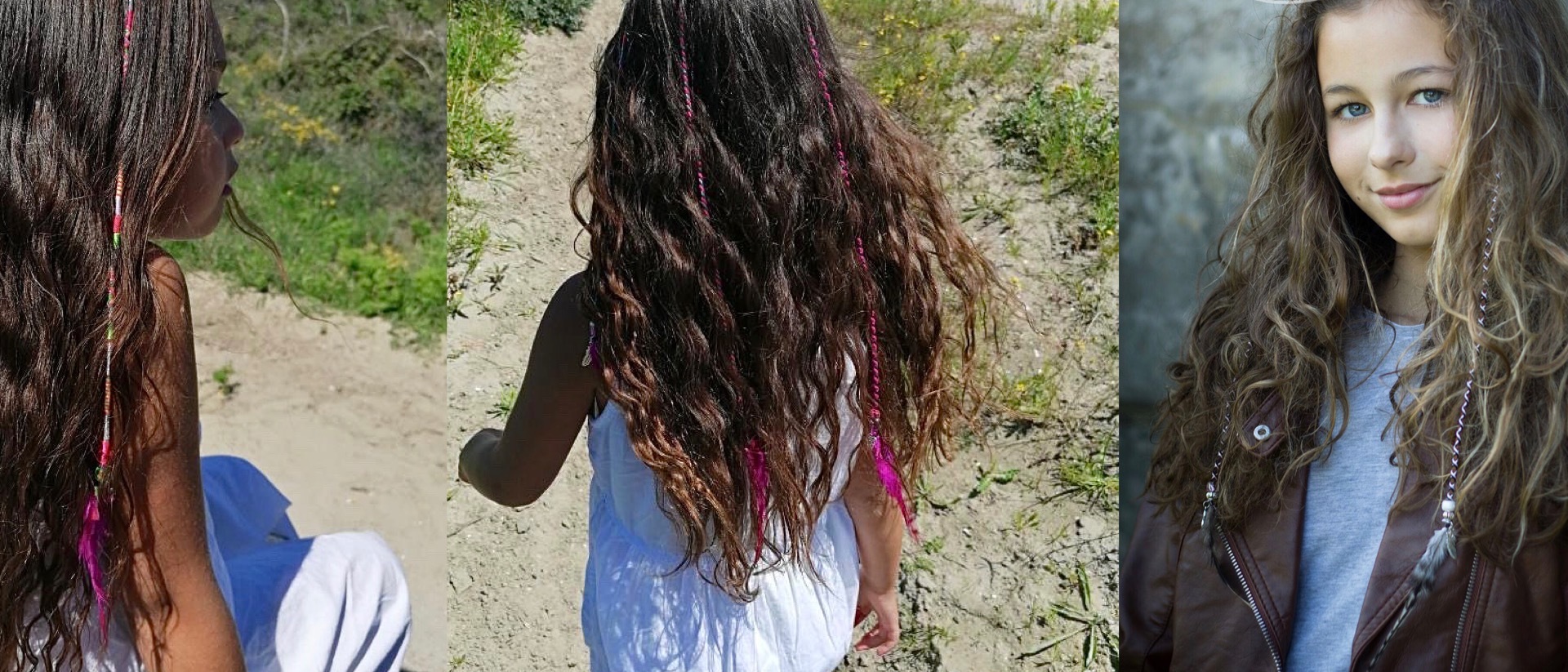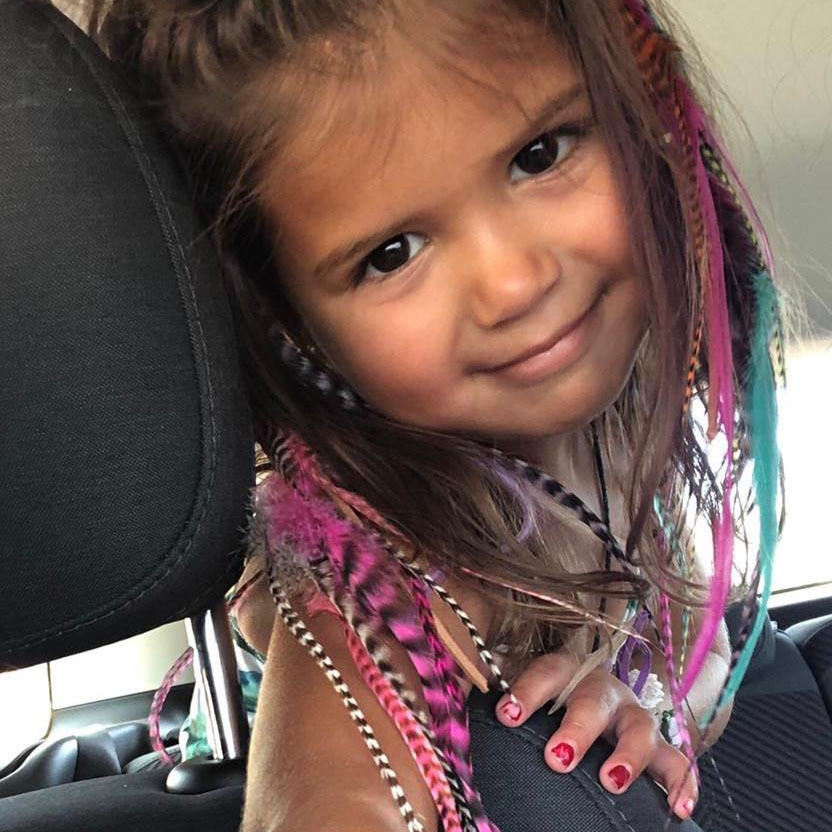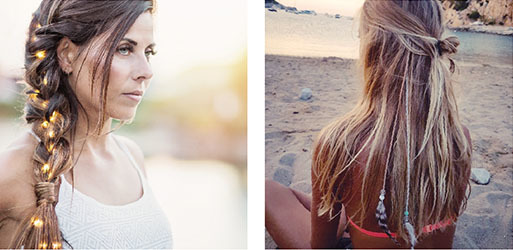 IBIZA HAIRWRAPS is specialised in the production and delivery of amazing hair decorations, bracelets, and subsequent products. We only deliver to retailers who will sell to the consumer.
Only available here:
*De IBIZA Hairwraps
Handmade with LOVE

40-60 cm long

Easy to shorten
Washable while attached to the hair
Easy and fast to attach to the hair
'New' in the collection:
*IBIZA Style Feather Clip-Inn's
Amazing hair decoration made from a range of Natural Natural Feathers. Available in different sizes.
<<< Handmade with LOVE >>>
*The IBIZA Hairlights are renewed!
Now 1 meter long and includes 20 lights:)
Available in 11 different colours.

​