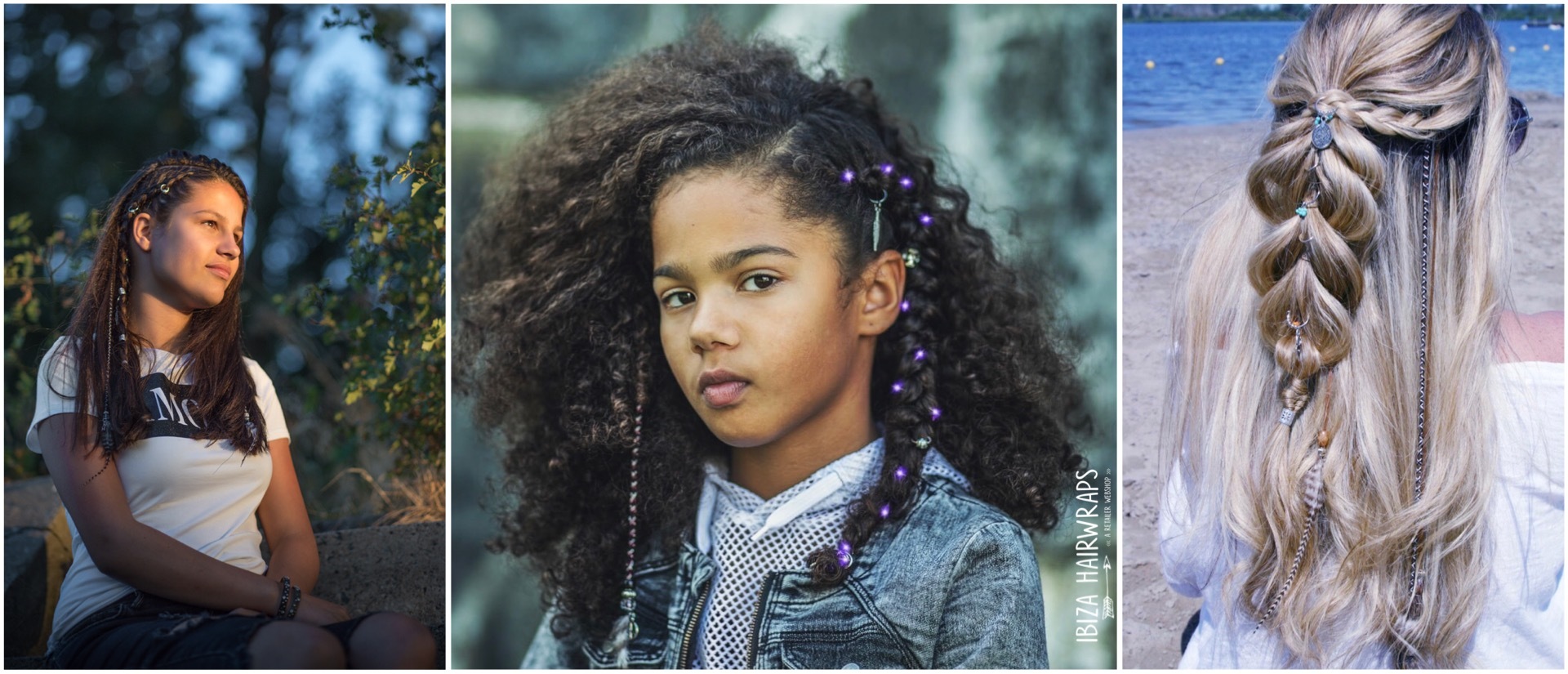 How do you use the Hair rings and Hair Charms?
One of the coolest festival decoration for in your hair are the hair rings and hair charms! In this video you can see how to place them in them properly.
We sell these products including an amazing QR code that will lead the customer to a video of how to use the Hair Rings and Hair Charms to create the perfect festival look.